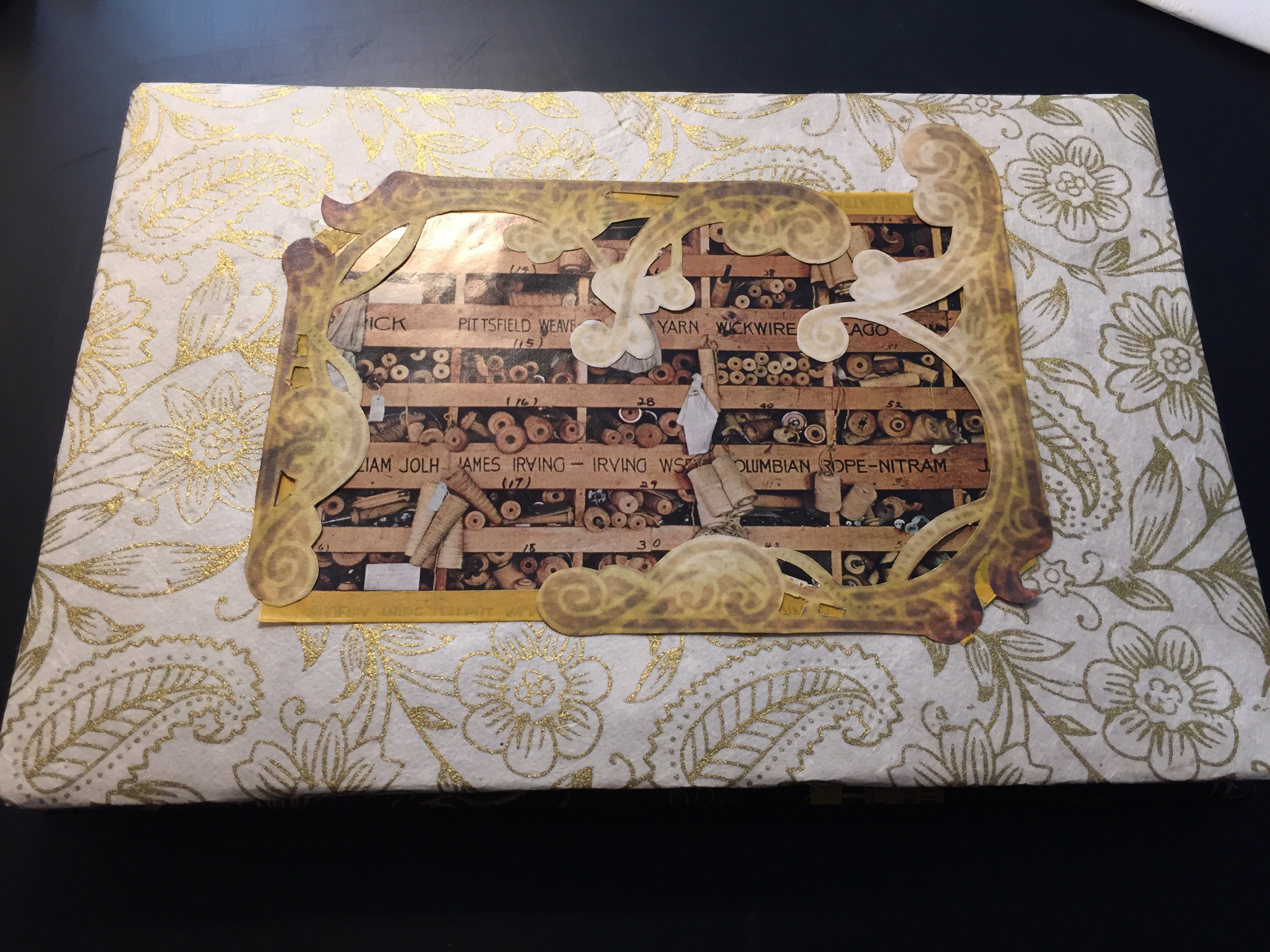 Several weeks ago, I took a book binding class through an awesome website called Verlocal.  I took it as a sort of dry-run for seeing how the site works and to find out if teaching classes in my home would be a thing that I would like to do.  The short answer is YES, and I'm planning on opening my home for my first classes in December.  You can find out more about that when I make the announcement, or by signing up for my newsletter-type thing here.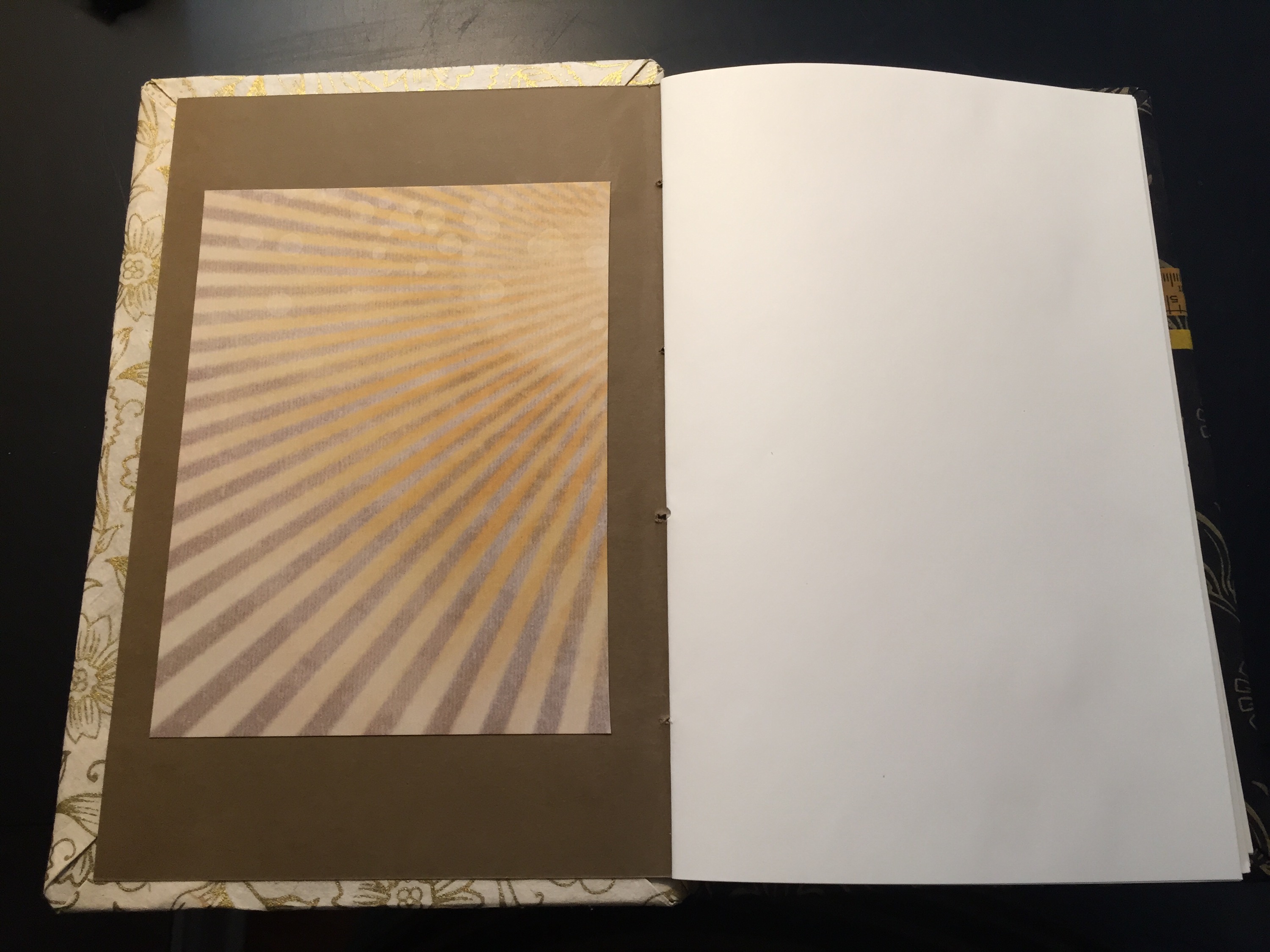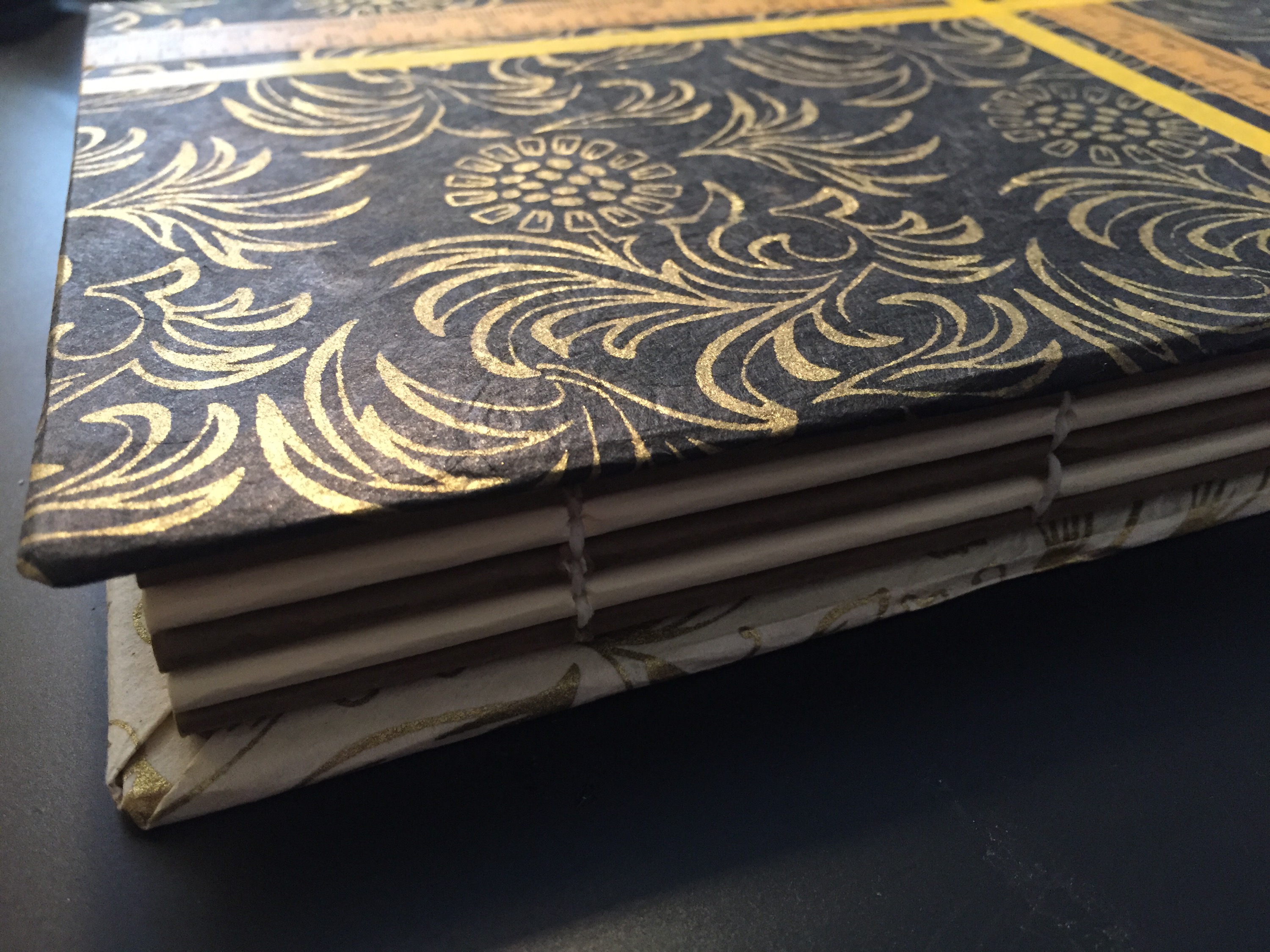 Anyways, I took a couple of friends out to the home studio of our instructor, Katie Netti, of Urban Oil Ceramics, for her amazing Book Binding 101 class.  It was a well laid out group class, we were three of seven students, with about twenty minutes of hands on instruction and more than two and a half hours of structured creative work time during which Katie was on hand to field questions and insert helpful suggestions.  I came home with what is probably the most beautiful thing I have ever made in my life.  Needless to say, I wanted to make more – pronto.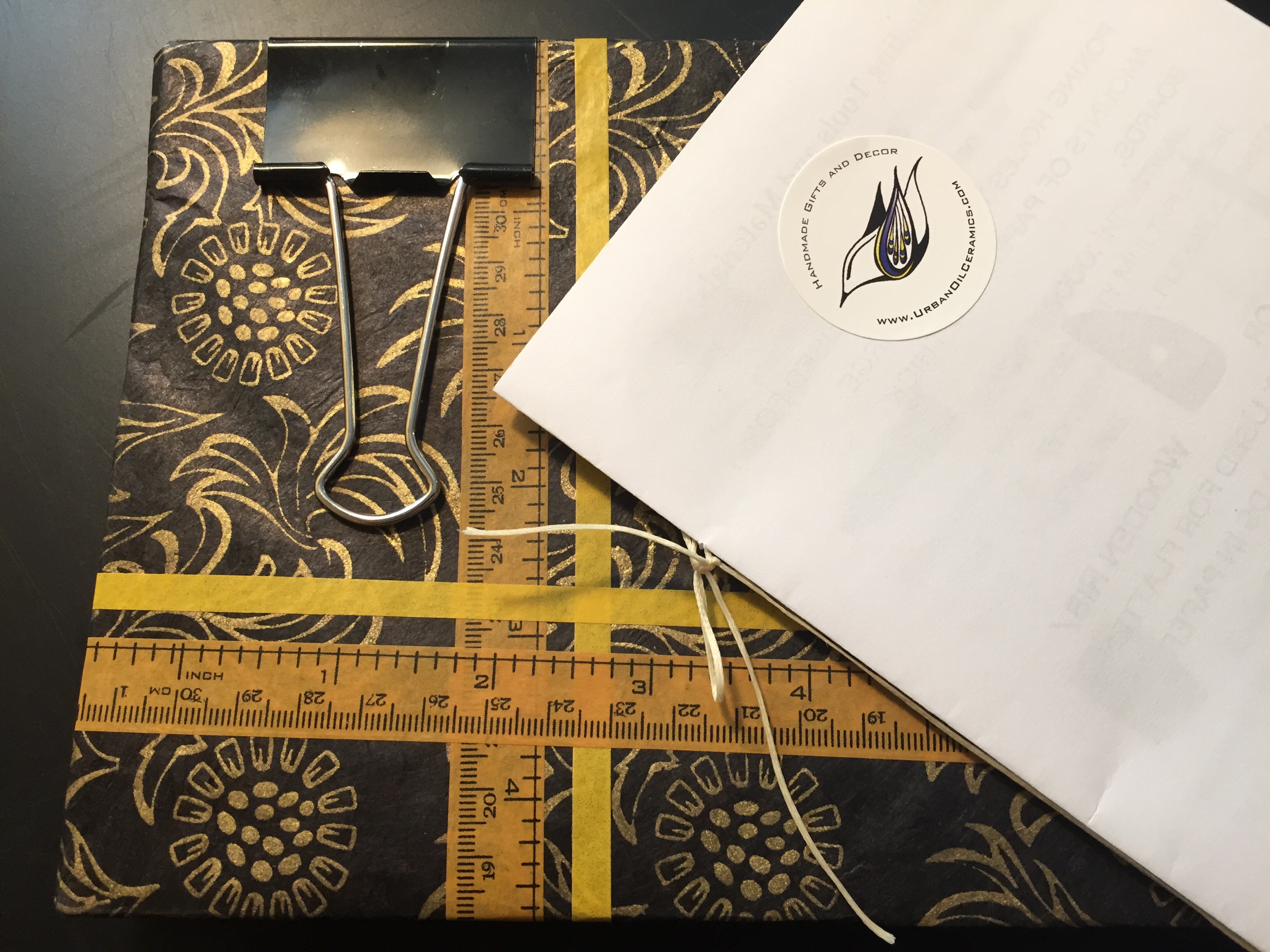 I have several friends who participate in National Novel Writing Month, so Kyle suggested that perhaps I do my own thing and instead of work every day on a novel, I make a book every day for a month.  Today I begin.  I built a tiny buffer last week – three books, which gives me three cheat days for the month in case I'm working a twelve hour shift and just can't do it.  Otherwise, here goes a grand experiment.  I will be documenting all of the books on Facebook, as well as on my Tumblr – Day to Day art.  Wish me luck!!